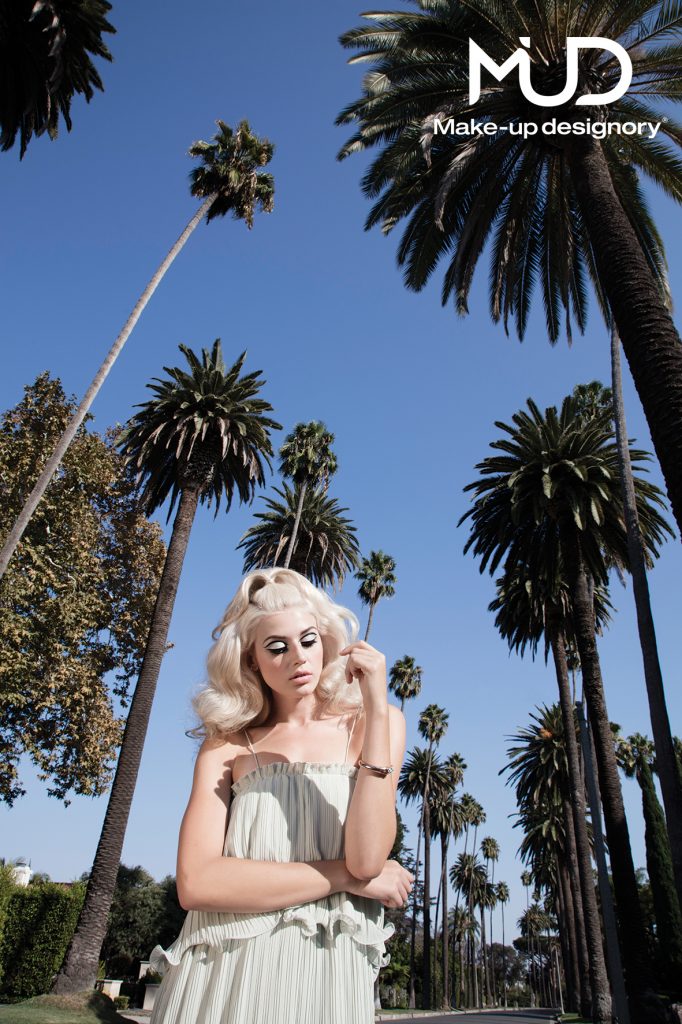 Message from the Director
Dear Passionate Make-up Artist/Hairdresser,
Congratulations!
We would like to congratulate you for taking the initial step in accomplishing your dream to be a professional make-up artist or hairdresser just by checking at our academy. This career is a great choice since this begins with your passion in creativity and beauty. This will be a start of an exciting journey where you will be offered with vast opportunities around the fashion, film, television and beauty industries across the world.
Our academy is open for anyone who wants to explore the make-up & hairdressing industry either you are a beginner or an advance learner. With proper make-up curriculum and thorough technical training using various medium, you will have limitless opportunities to learn. You will be equipped with the proper skills and knowledge not just about make-up but also on how to market yourself in the industry through portfolio building.
Hair & Beauty Academy as Partner School of Make-Up Designory – U.S. is the only make-up school which has a much defined, structured and exact by minutes curriculum, which allows the same quality of education and the same approach on all MUD locations. And this is the only school wherein only international Instructors with appreciable experience in the film and photo industry as well as in the retail are teaching students. As also a certified training institute by City & Guilds – UK for the hairdressing, allows us to give structured curriculum based on UK Guidelines in terms of Hairdressing.
"Life is a matter of choices, and every choice you make makes you."- John C. Maxwell
We hope you choose to be yourself, to be a professional make-up artist or hairdresser with us at Hair & Beauty Academy, Naima Bennani – School Director
https://www.instagram.com/makeupbynb/
Dubai